A Discovery of Witches
Tv Series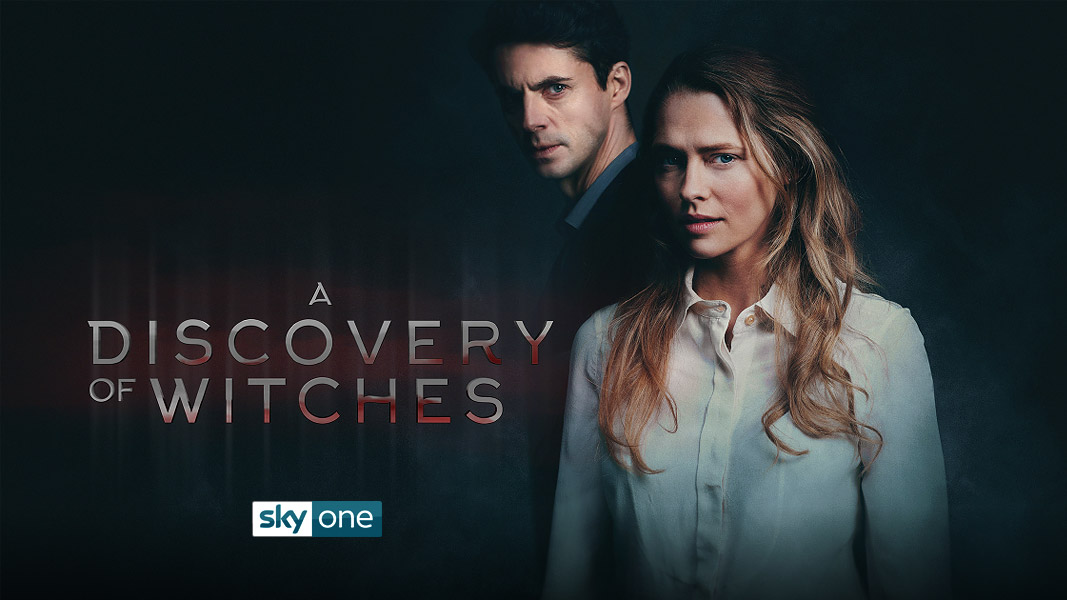 Storyline
Diana Bishop, historian and witch, accesses Ashmole 782 and knows she must solve its mysteries. She is offered help by the enigmatic Matthew Clairmont, but he's a vampire and witches should never trust vampires.
In a world where witches, vampires and daemons live discreetly among humans, Diana Bishop is the last in one long line of distinguished witches. Unwilling to embrace her heritage she has immersed herself in her career as a historian. Her particular interest is alchemy and she visits Oxford to research some of Elias Ashmole's papers. She requests Ashmole 782 and as soon as she receives it she knows there is something uncanny about it; when she opens it she is shocked. She learns that 782 has been presumed lost for a very long time and that each species of Creature desires it. She is besieged and threatened and knows that, to protect herself, she must uncover all the mysteries of 782. She encounters the enigmatic vampire, Matthew Clairmont, who offers to help her; their mutual attraction is immediate, undeniable and inexplicable because they both know that witches and vampires are not supposed to trust each other. Diana makes her choice and accepts Matthew's help. This precipitates them...
Direct Download S03 A Discovery of Witches Tv Series (All episodes released in one day in WEB-DL) (Sky)
Genres
Language
Resolution
File Size
IMDB Rating
Next Episode!
Final Episode of Season 3
Download Season 3
Download Season 2
Download Season 1
We provide these links to those who can't watch or buy the series from their source so please if you are able to watch and buy the series from their direct source go to their website and watch the series from the source to support their producer thanks for understanding.
We try our best to put highest quality with low size in MKV file extension.
Note : We don't provide subtitle for this series for downloading the subtitle please go to this link

Screencaps