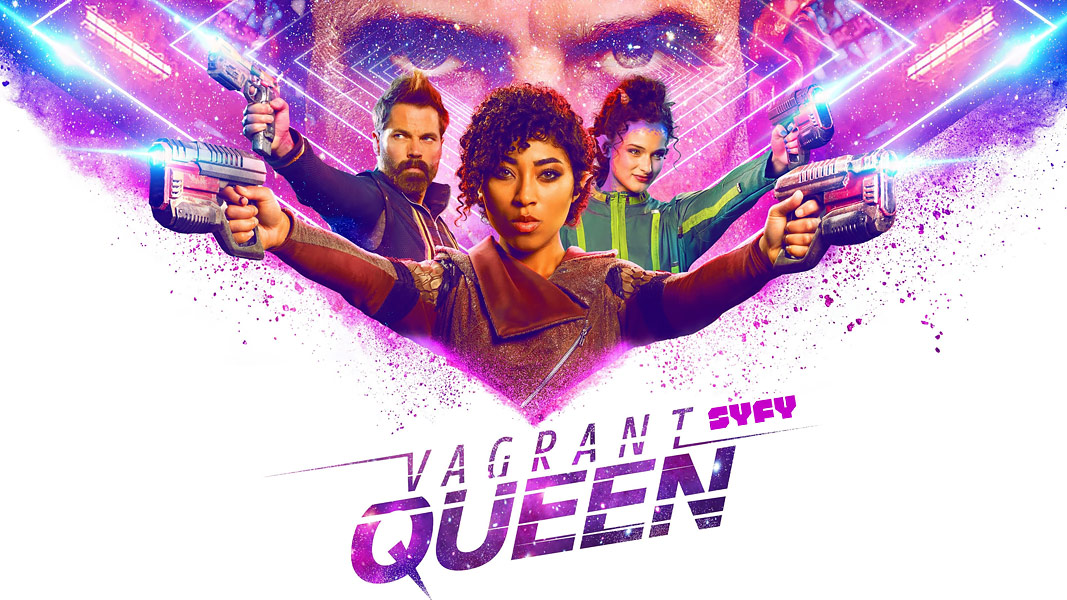 Storyline
This follows Elida from child queen to orphaned outcast, as she scavenges the treacherous corners of the galaxy, always one step ahead of the Republic government out to extinguish her bloodline.
When her old friend Isaac shows up claiming her mother Xevelyn is still alive, they head off with their new ally, Amae, to stage a rescue that will take her back into the perilous heart of her former kingdom and up against a deadly foe from her childhood, Commander Lazaro.
For downloading the last episode of Vagrant Queen please click on the link below and for download the rest of the episode please scroll down to find rest season and episodes.
Direct Download S01E10 Vagrant Queen Tv Series
Genres
Language
Resolution
File Size
IMDB Rating
Next Episode!
Final Episode of Season 1
We provide these links to those who can't watch or buy the series from their source so please if you are able to watch and buy the series from their direct source go to their website and watch the series from the source to support their producer thanks for understanding.
We try our best to put highest quality with low size in MKV file extension.
Note : We don't provide subtitle for this series for downloading the subtitle please go to this link

Screencaps