The Queen's Gambit
Tv Series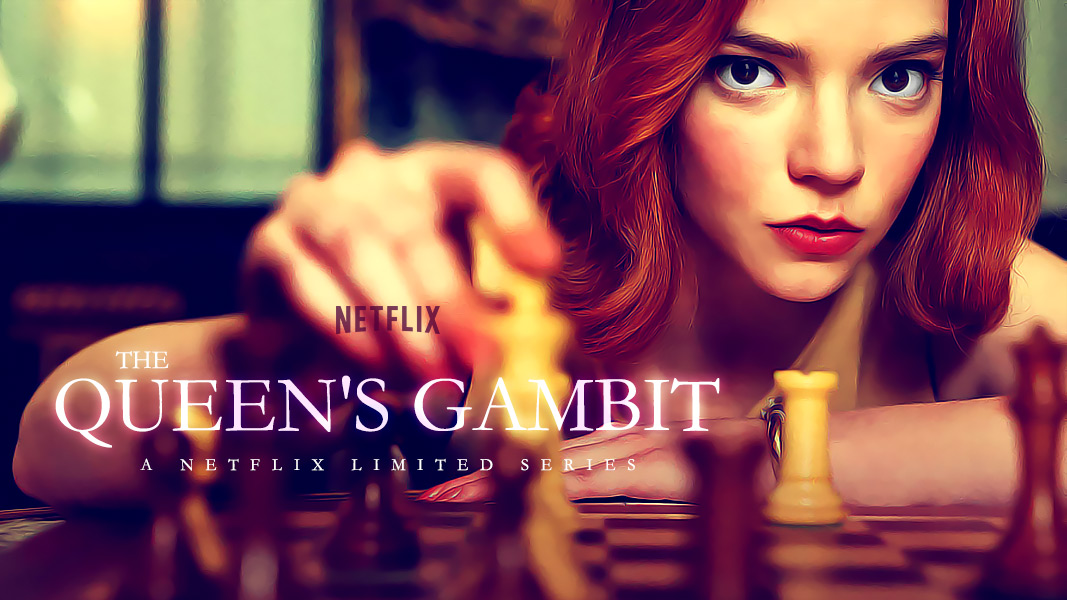 Storyline
Orphaned at 9, prodigious introvert Beth Harmon discovers and masters the game of chess in 1960s USA. But, child stardom comes at a price.
Nine year-old orphan Beth Harmon is quiet, sullen, and by all appearances unremarkable. That is, until she plays her first game of chess. Her senses grow sharper, her thinking clearer, and for the first time in her life she feels herself fully in control. By the age of sixteen, she's competing for the U.S. Open championship. But as Beth hones her skills on the professional circuit, the stakes get higher, her isolation grows more frightening, and the thought of escape becomes all the more tempting. Based on the book by Walter Tevis.
Direct Download S01 The Queen's Gambit Tv Series (All episodes realised in one day in WEB) (Netflix)
Genres
Language
Resolution
File Size
IMDB Rating
Next Episode!
Final Episode of Season 1
We provide these links to those who can't watch or buy the series from their source so please if you are able to watch and buy the series from their direct source go to their website and watch the series from the source to support their producer thanks for understanding.
We try our best to put highest quality with low size in MKV file extension.
Note : We don't provide subtitle for this series for downloading the subtitle please go to this link

Screencaps