The North Water
Tv Series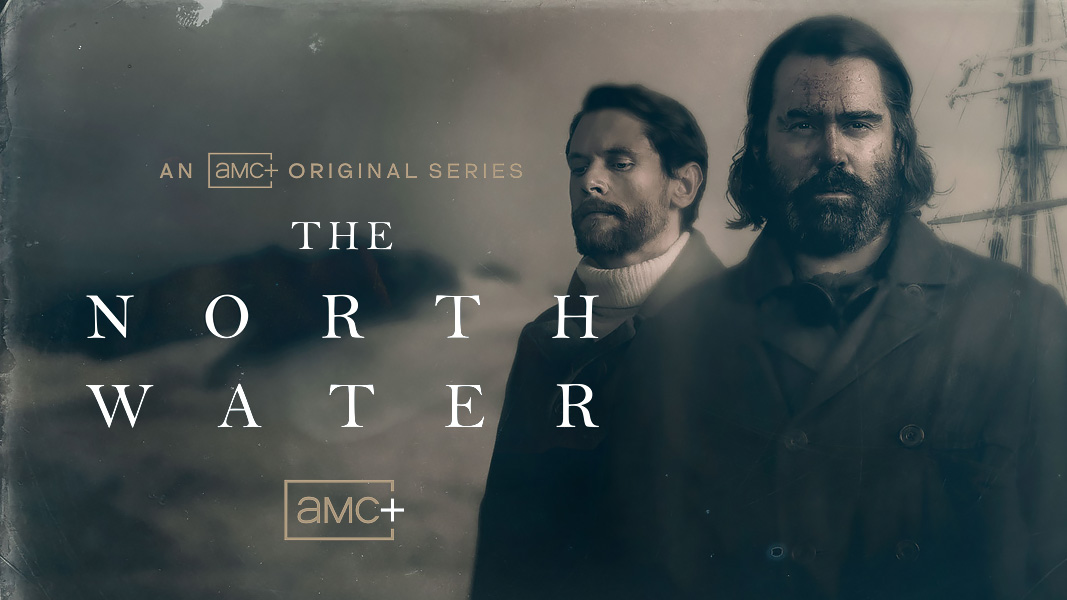 Storyline
The North Water tells the story of Patrick Sumner, a disgraced ex-army surgeon who signs up as ship's doctor on a whaling expedition to the Arctic.
On board he meets Henry Drax, the harpooner, a brutish killer whose amorality has been shaped to fit the harshness of his world. Hoping to escape the horrors of his past, Sumner finds himself on an ill-fated journey with a murderous psychopath. In search of redemption, his story becomes a harsh struggle for survival in the Arctic wasteland.
For downloading the last episode of The North Water please click on the link below and for download the rest of the episode please scroll down to find rest season and episodes.
Direct Download S01E05 The North Water Tv Series
Genres
Language
Resolution
File Size
IMDB Rating
Next Episode!
Final Episode of Season 1
We provide these links to those who can't watch or buy the series from their source so please if you are able to watch and buy the series from their direct source go to their website and watch the series from the source to support their producer thanks for understanding.
We try our best to put highest quality with low size in MKV file extension.
Note : We don't provide subtitle for this series for downloading the subtitle please go to this link

Screencaps